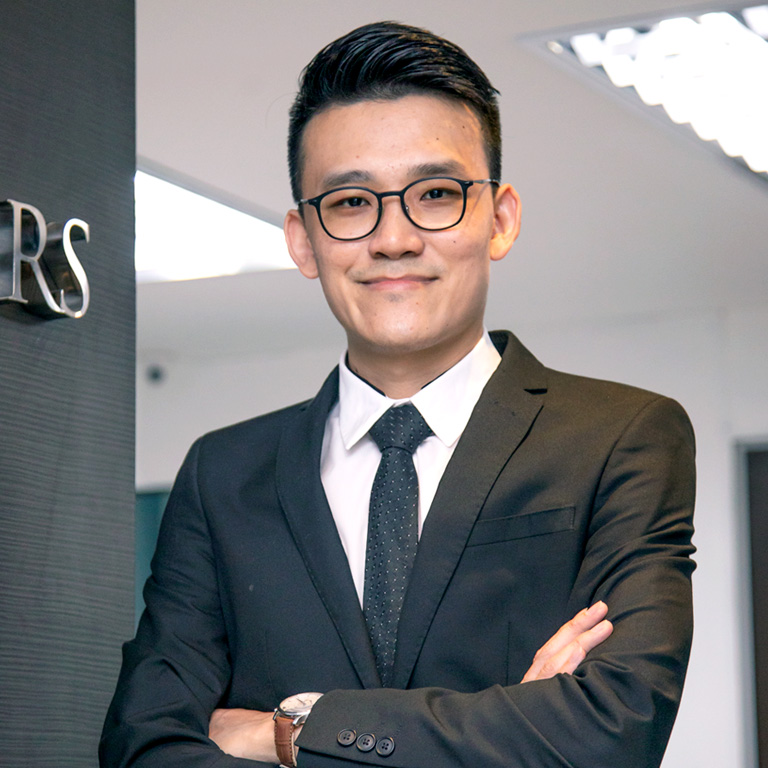 Mr. Chong Zhaojun, William
Position:

Partner

Location:

Petaling Jaya

Email:

chenglengpj@gmail.com

Phone:

+603 7960 9188
William is a partner of the firm advising a wide range of real estate transactions involving residential, commercial, and agricultural and also regularly acts for private banks on secured SME banking facilities.
Apart from real estate matters, William has been involved in corporate transactions including joint ventures, partnerships, refinancing, investment agreements, shareholders' agreements, shareholder relations, and corporate governance. His clientele includes corporates, multi-national companies, individuals, and non-governmental charities.
William obtained LLB (Hons) degree in 2010 from the University of London and a Certificate in Legal Practice (CLP) in 2011. William was admitted as an Advocate & Solicitor of the High Court of Malaya in 2012 and further obtained Associate Qualification in Islamic Finance in 2015 from Islamic Banking & Finance Institute Malaysia (IBFIM).
William was made a Partner of the firm since the year of 2017 and is now a regular guest speaker for a Chinese radio station in relation to real estate, conveyancing matters, and rights of consumers.