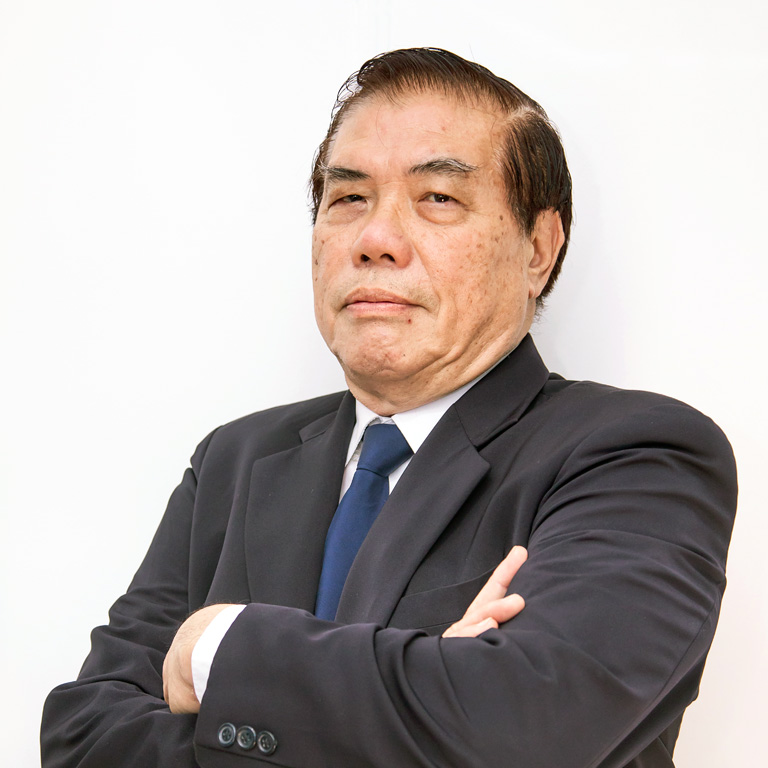 Mr. Leng Kok Ooi
Position:

Partner

Location:

Petaling Jaya

Email:

chenglengpj@gmail.com

Phone:

+603 7960 9188
Leng is our managing partner and he started his practice in 1991. His main areas of practice are corporate, commercial, and real estate practice. 
Leng handled a wide range of corporate works including restructuring schemes and arrangements under Section 366 (formerly Section 176 of the Companies Act 1965), joint ventures, takeovers and directors' responsibilities, and shareholders' rights. As having previously worked as head of legal department in public listed companies, he has vast experience in corporate dealings particularly property development, water, and power supply and plantation. 
Leng holds a Bachelor of Education (Counselling) (University Putra Malaysia) and LLB from the UK and was admitted as an Advocate and Solicitor of the High Court of Malaya since 1991. Leng is currently the legal advisor for various non-governmental organizations.
Legal advisor and committee member to over 15 non-profit organizations and/ or non-governmental organizations including Associated Chinese Chambers of Commerce and Industry of Malaysia and Gerakan Belia Bersatu Malaysia.