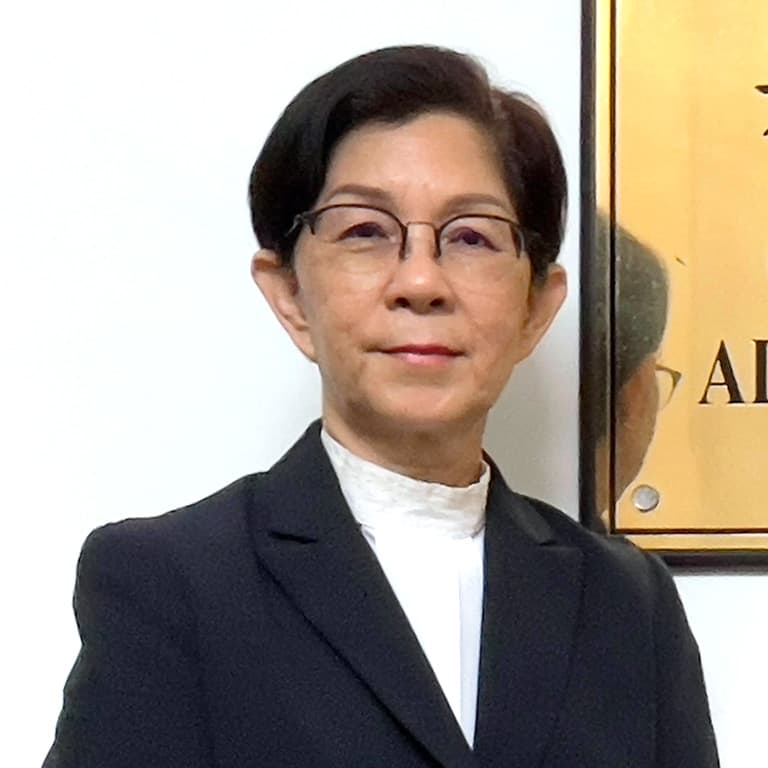 Ms. Cheng Swee Kee, Maria
Position:

Partner

Location:

Seremban

Email:

chenglengseremban@gmail.com

Phone:

+606 633 9770
With more than 40 years of experience in the legal sector, Maria specialised in real estate practice and family matters. A major part of Maria's life involves representing her client's interest, giving back to the community, and caring for what she values most, family.        
Maria earned her LLB (Hons) from the University of West London during her studies in the UK and was admitted as an advocate and solicitor of the High Court in Malaysia in 1991. She obtained her Master of Laws from the National University of Malaysia in 2008 where she later continued as a part-time Ph.D. student. Prior to joining the legal practice, Maria was awarded Post-Graduate Diploma in Translation from the University of Malaya and served as a Court Interpreter in the Malaysian Judiciary for 14 years.
Maria is passionate about making a positive impact on society. She devoted a big part of her life to voluntary work and is now serving as the legal advisor for over 30 non-profit organisations and non-governmental organisations.