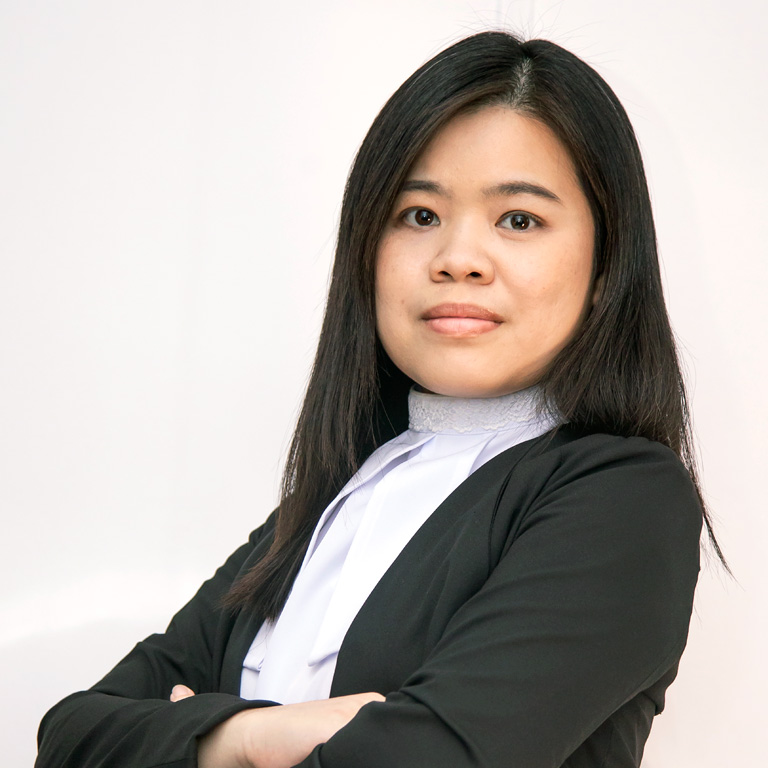 Ms. Lam Mei Yee
Position:

Legal Associate

Location:

Petaling Jaya

Email:

chenglengpj@gmail.com

Phone:

+603 7960 9188
Mei Yee is a legal associate and is passionate about handling family-related matters and always takes charge of her cases with a pragmatic and empathetic approach. She is also serious, dedicated, and willing to fight for what she feels is right especially the protection of women and children's rights.
Mei Yee advises debt recovery for local SMEs and individuals and also well to advises clients on the enforcement of judgment debts.
Mei Yee obtained her LLB (Hons) from the University of Adelaide, Australia in 2014 and a Certificate in Legal Practice (CLP) in 2016. Thereafter, she completed her legal pupillage under the supervision and guidance of Messrs. Cheng Leng & Partners and was admitted as an advocate and solicitor of the High Court of Malaya in February 2018. She joined Messrs. Cheng Leng & Partners as a Legal Associate in February 2018.